Goongerah
From NSwiki, the NationStates encyclopedia.
Goongerah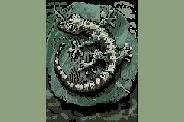 Location
The tree town of Goongerah is in the very heart of the forest in the very heart of the nation of Errinundera: map of Errinundera. It lies on the escarpment at the south-western end of the plateau, just to the north-west of the looming Mt Ellery. The Brodribb River, fed by the plateau and Mt Ellery is but a sparkling stream here.
Errinundera Environment Centre
The EEC is home to some of the most significant environmental organisations in the country.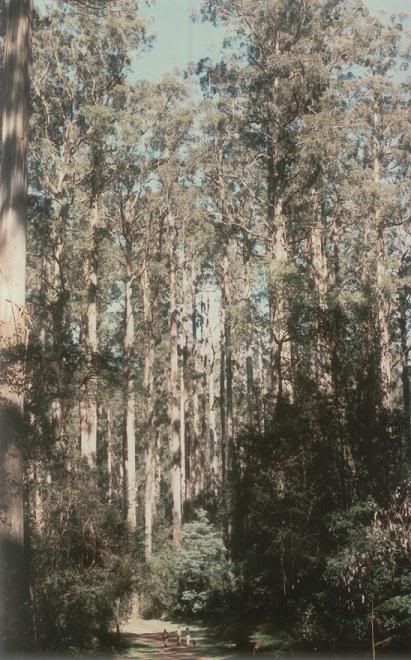 Animal Protection Enterprise
Clean Air, Clean Earth, Clean Water Errinundera (Cacecwe, which is also Oo for "Let's party")
Conservation Council of Errinundera
Corporate Torchers Incorporated (see Corporate Torching)
Errinundrian Fire Authority
The Goongerah Floratech
The Goongerah Faunatech
Green Party
Green Think Tank

A World Assembly organisation promoting the discussion and development of environmental issues generally, and at the United Nations in particular.

House Tree Registry
The Protectorate for the Enviroment
Sacred Tree Registry
University for the Global Environment
Wilderness Society
Goonies are the most committed environmentalists in a nation of greenies.
Media
Goongerah Green Left Online Edition
Real Life Inspiration